this really might not be the best place to post it, but im just a dumb jetboater.
So you say you want to learn how to put pictures on this board without having to go through resizing them and using up space on the board server?
go to photobucket.com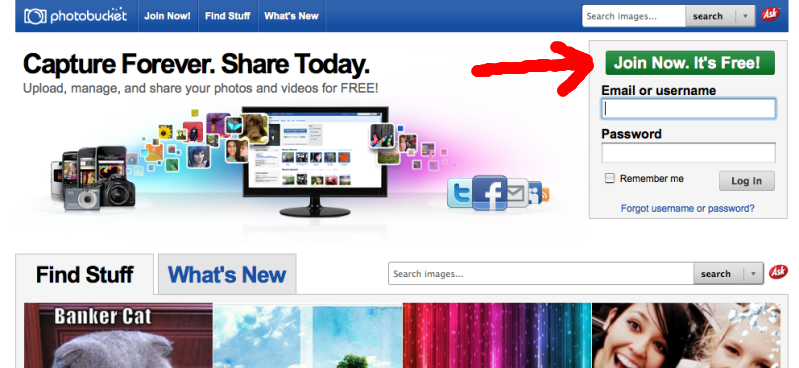 Now that youre all registered, its time to get your pictures on to photobucket.
once they are uploaded, click on the picture that you want to upload. then look in the bottom left corner where theres a bunch of mumbo jumbo computer jargin. copy the one that says img code.
once that bar has been copied come over to your favorite forum and click paste in your reply box. it'll look like a bunch of weird sentences, dont worry the picture will be there, i promise.
heres what it will look like
then click preview post and wha-la pictures on a thread.
now i prefer to make my photos on photobucket private. if you choose that option as well you can set a guest password so you can still share with friends. to set to private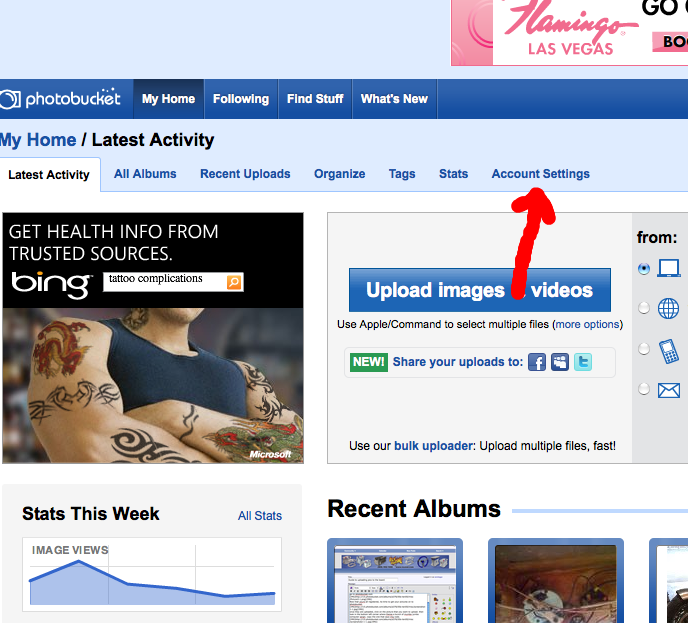 then scroll down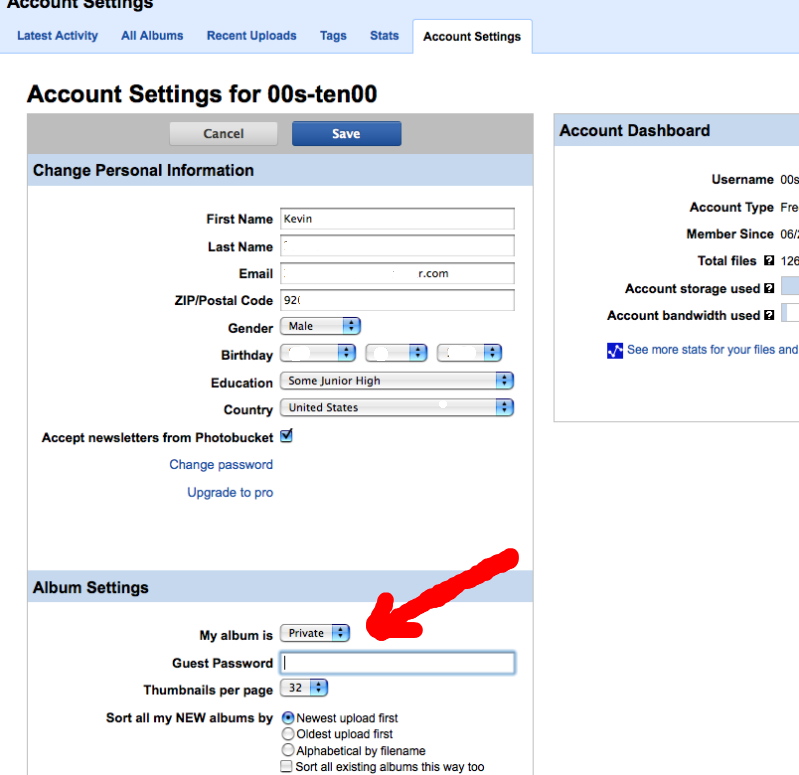 there now your pics are private and you can still share selected pics on your favorite message board. the really cool thing about photobucket. your pics will stay active unless you move or delete them on photobucket resulting in no pics on your thread. you can also crop edit and resize them right on photobucket. i used it to make all my fancy arrows in these pictures
More @ PB.com